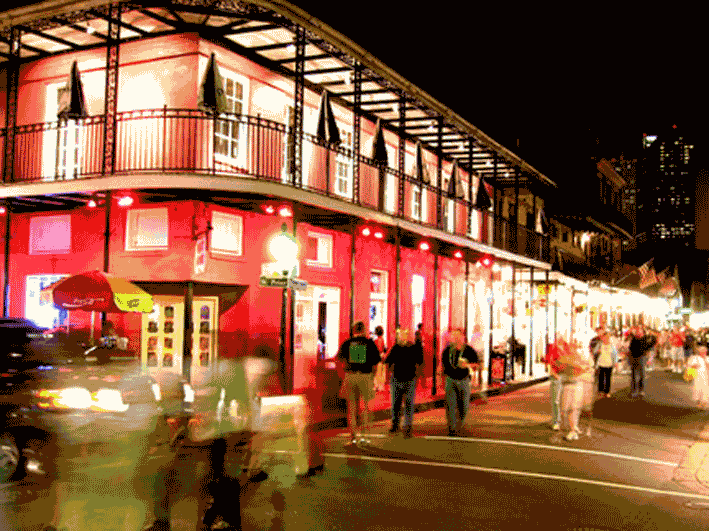 "A confusing and convoluted crime movie…", "Gere and Basinger try to play the melodramatic card but veer towards the ridiculous…" These two phrases by FilmTV critics are fairly representative of the comments of professional film writers regarding this film. Even the opinions of simple fans and film buffs are not mild: "The movie is totally flat…", "Disappointing, very disappointing, you should throw the towel in if you haven't any better ideas…", and so on.
I must admit that I have great for the writers in FilmTV (a magazine that I have bought regularly for over a decade) and an equally great respect for the opinions of the readers who contribute to its blog, but I have to say in all honesty that I do not agree. No Mercy is a crime movie in its purest form, with a typical plot, good and convincing action scenes and a really evil and despicable villain, who eventually is served his just desserts after committing a number of hateful atrocities.
In short, it's a classic. A fiend kills, among others, a poor policeman and the victim's friend ventures beyond his territorial and ethical boundaries to do justice, in the end even gaining the love of the villain's former slave and lover. It is set in the Cajun New Orleans of former times (although perhaps a little too similar to Sodom and Gomorrah) and the swamps of Louisiana, among alligators and illegal immigrant smuggling.
Gere and Basinger roam around these unhealthy places inseparably bound by a pair of handcuffs (which reminded me of The Mud Wall by Stanley Kramer). The final showdown takes place in a hotel in New Orleans, with a bitter struggle that is reminiscent of Getaway by Sam Peckinpah. Unfortunately No Mercy was a flop, as is usually the case with all Gere's films in which he doesn't play the role of an irresistible hunk.
Given the combination of the two sex-symbols, Richard Gere and Kim Basinger, everyone was probably expecting something quite different, perhaps a spicier affair along the lines of Body Heat, and was therefore disappointed. It is also clear that with the pairing of these superstars at the height of their popularity, the critics were naturally assuming a blatantly commercial attempt at a blockbuster, and this also influenced the harsh reviews. However No Mercy has recently been the subject of a certain reappraisal. It has all the features of a good thriller. It is compelling and when watching it you end up routing for Gere and anxiously awaiting the outcome and the deserved destruction of the villain.
What more should be expected from a genre film, whether a crime story, a western or a thriller? Weren't Humphrey Bogart's or John Wayne's movies also the same? Perhaps there are those who think that they were less "confused and convoluted", or maybe less inconsistent?
But without incongruities, we can say goodbye to cinema…