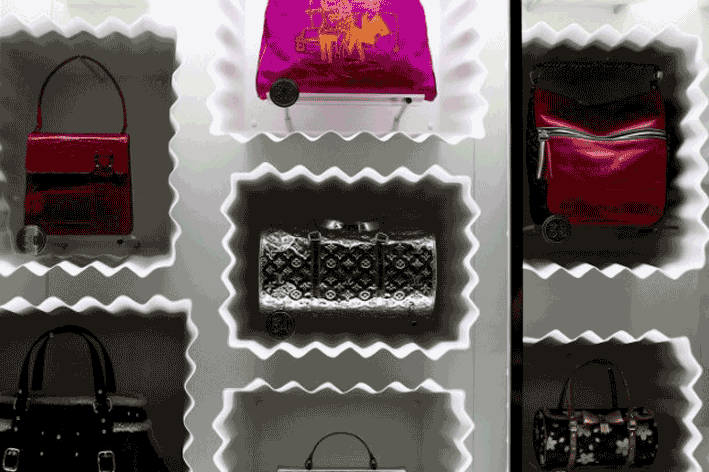 September is the month when the look for autumn-winter begins to be defined and it is important to be aware of new trends, even if only to better organise the change of season and decide which clothes are still fashionable. There are many ideas that we can get from designers for the colder season, but layering is certainly one concept to keep in mind.
Fashion shows on the catwalks of New York, London, Milan and Paris have featured layers of overlapping fabrics, styles and accessories, creating a reassuring total look with a cocooning effect, almost as if to protect oneself from the outside or perhaps from the current economic crisis. The fashion houses proposing this trend certainly include Louis Vuitton, Prada and Fendi.
Louis Vuitton has celebrated 15 years of collaboration with Marc Jacobs as their artistic director, proposing an autumn-winter Paris show dominated by the concept of travel as an aim and integral part of a growth process. The chosen setting is an 18th-century railway station with ladies alighting from the Orient Express, accompanied by butlers bearing trunks. The same theme is also proposed in the advertising campaign for the French fashion house, where the models are portrayed inside a carriage wearing large hats, small coats that resemble dresses, skirts worn over pants and ornate bags. The outlines of the clothes are simple, but contrast with the elaborate fabrics, patterns and prints. The chosen colour palette revolves around warm colours such as browns, tan, pink and burgundy.
Prada's autumn/winter collection 2012-2013 also has as its leitmotif a look produced by the overlapping of various garments, making the outfits heavy, which, according to Miuccia Prada is a metaphor for the weighty intelligence every woman possesses. The Prada woman in this collection has a marked upward tendency: the waistline rises, pants are shortened and Middle Eastern-style geometric prints bring her closer to heaven. Fendi has also proposed a very strong and combative woman. The dresses have almost medieval volumes, with rigid belts a constant feature. Different leathers and fabrics, such as cashmere, chiffon or galuchat overlap each other to create a sometimes chaotic effect. The colour palette has nuances of black, white, red, green, yellow, blue, brown and burgundy. The seasonal trends could hardly ignore fur, which has been transformed into modern outerwear over soft clothes, together with leather.