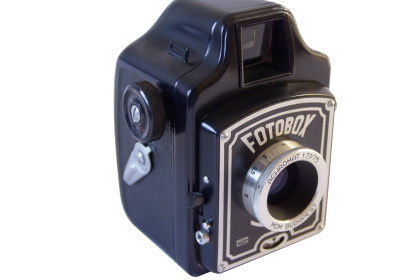 Who can participate: all amateur photographers with no limit of age. Participation is free.
Theme of competition: "The stairs, day and night". Unleash your creativity. If you have questions, contact us (info@fermoeditore.it)
Period: from the 4th November 2013 to 31st January, 2014 (i.e. three months).
The winning photos will be selected by the end of April 2014.
How to participate:
> Take your own photos or choose some photos you've already made, but which have never participated in other contests and never been published
> Choose up to 5 images
> Join Flickr group dedicated to the competition: www.flickr.com/groups/fermoeditoreconcorsi
> Check that your photos meet the requirements described in the group and upload
> Rate 3 photos you like among those in competition (excluding yours!) using the Flickr "stars"
Do not send more than five images and rate the photos of others, or you will be excluded from the contest.
Type of photos: color or black and white.
Not allowed: photomontage, double exposures, sunburns, digital filters or digital retouching – except for slight color correction, contrast and exposure.
The original (digital files) must be made available to Fermoeditore for publication.
Who Wins?
The jury and audience votes will identify 10 winning photographs, which can be used in publications Fermoeditore, in the online magazine Fermomag and elsewhere.
And finally… the prizes
The winner will receive a Fermoeditore's book of his choice; other winners will receive special discounts combined with any additional discounts from further initiatives of the publisher.
Caution!
It is responsibility of participants to ensure that the publication of photographs does not raise any kind of legal dispute and that it is not prejudicial to the rights of others.
We wait for your works, invite friends to participate and to vote for you!
Download here the pdf with the complete rules of Fermoeditore photo contestwww.fermoeditore.it