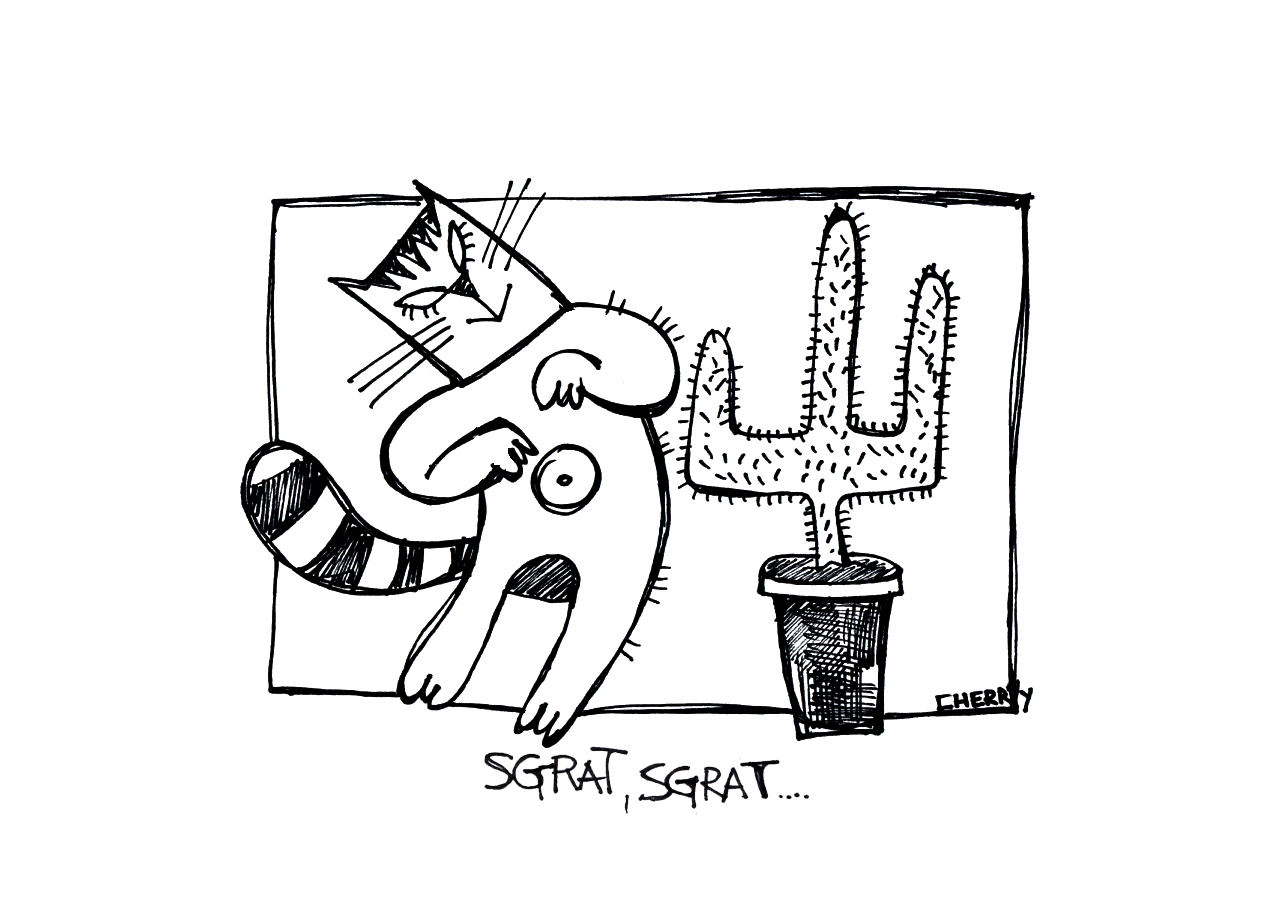 A Pixel with mustache
It's like many cats: lazy, messy, unpredictable, but adorable. Yet special, like all felines can be.
His name is Pixel, it lives with Cecilia&Fermo for a strange case and one day she decided to turn it into the protagonist of "flash" inspired to cat's life in its many facets.
Which color, size or sex is really not to know the answer: the only certainty is its appearance every fortnight on FermoMag.www.fermoeditore.it