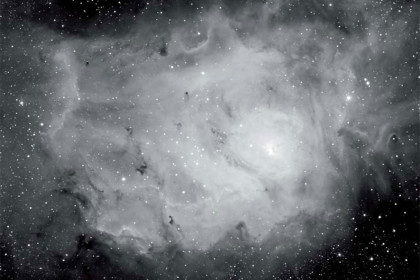 Friday's of astronomy: this is the title of three conferences addressed to all dedicated to astronomy, organized with Ottica Deneb and with the support of Fermoeditore.
The event begins on Friday, March 16th at 9 p.m. with 30 years of the Space Shuttle: a tribute to the glorious career of the American shuttle that marked a turning point in manned space missions, including incredible successes and tragic accidents. Speaker: Marco Bastoni, amateur astronomer of the Gruppo Astrofili Argonauti of Parma.
The subsequent events will be held on Friday, March 23rd with "Capire l'Universo" (Understading the Universe) with Prof. Corrado Lamberti, and Friday, April 13th with "Il sole e il clima: stato dell'arte delle ricerche moderne" (The Sun and the Climate: state of the art of modern research)  with Prof. Stefano Sello
The meetings will be held in the Sala Civica of Casa I Prati, via San Prospero 13 –  Middle Schools area, in Collecchio (PR). Free admission (note: the room has a limited capacity).
For information: Antonella Greci – Cultural Office of the Municipality of Collecchio, 0521 302502
www.fermoeditore.it